ENGAGING IN
MUTUAL DEVELOPMENT
Identifying culture as the foundation of the strength of the business, in the development strategy of Everland Group, building and maintaining corporate culture is always highly valued by the Board of Directors and all employees. Over decades of construction and development, along with the Group's achievements, the corporate culture foundation has been gradually built based on its own identity and core values.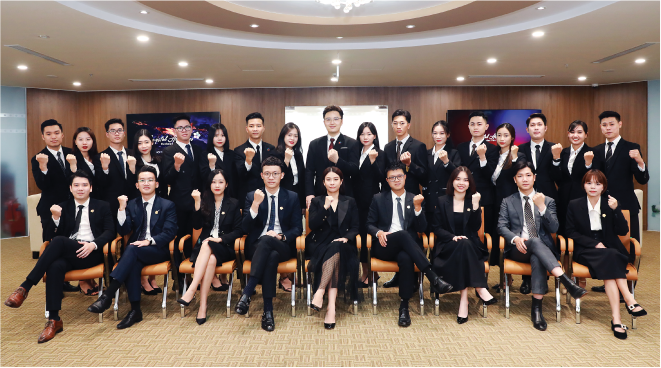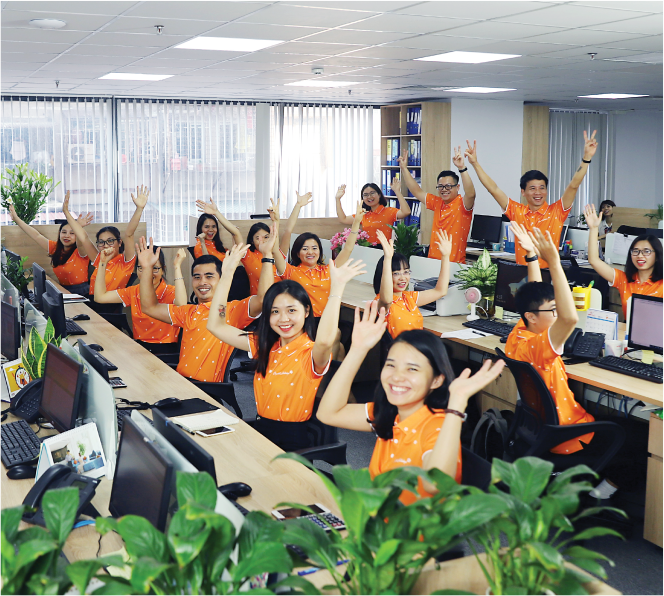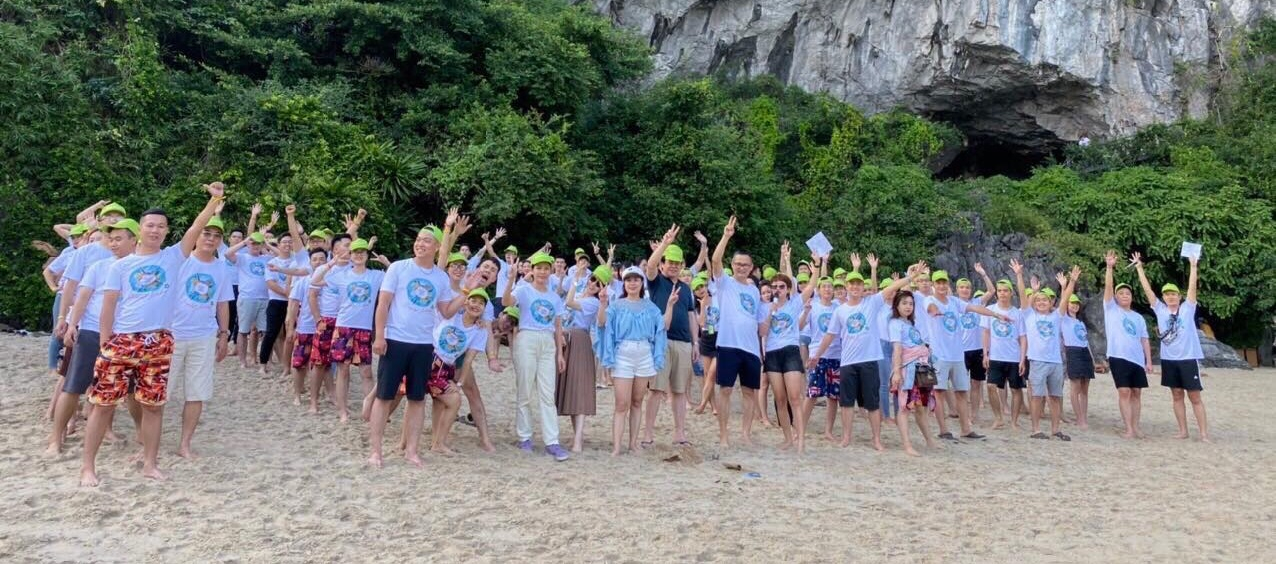 Engaging in mutual development is an overarching element in Everland Group's corporate culture, which creates a cohesive and sociable working environment so that each employee considers the Group as their common home and behaves with each other. colleagues and superiors as family members. From the Board of Directors to each employee, the Group is always close, sharing love, passion in work and joy in life, working together for the future development of the Group.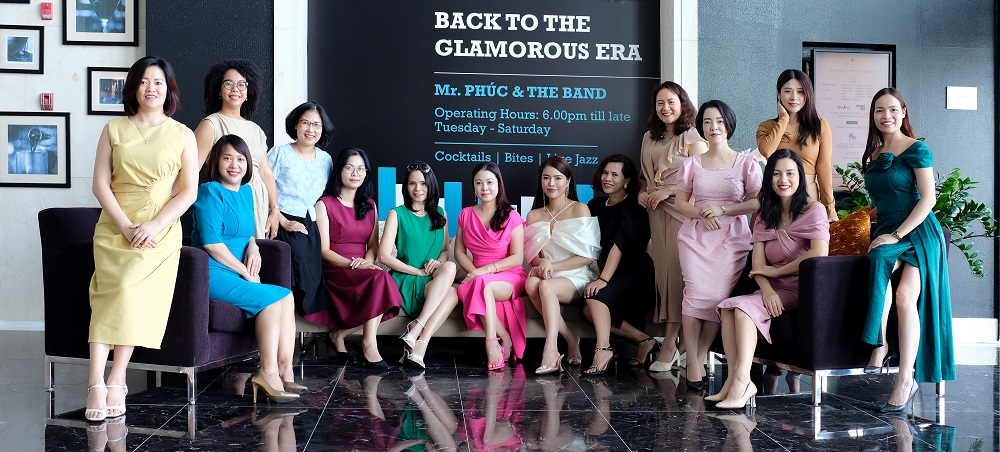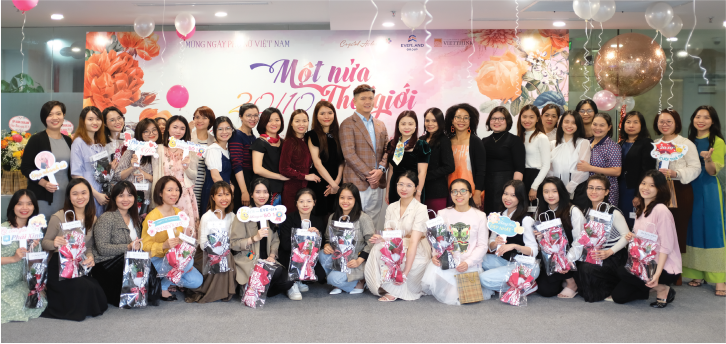 Creativity and dedication are characteristic qualities of Everland people and culture. Every employee and employee working at Everland Group is always encouraged to promote the spirit of creativity, explore innovation at work, and unleash personal capacity. To take care of all conditions to work effectively and devote themselves to contribute to the overall development of the Group, bringing good values ​​to the community, society and the country.