The Crystal Holidays Heritage Ly Son tourism complex, located in Ly Son Island District, which is known as the blue sea paradise of Quang Ngai province, is quickly becoming one of the country's top tourist attractions. Crystal Holidays Heritage Ly Son was built with the desire to transform Ly Son into a green, clean, and beautiful coastal city while conserving and sustainably exploiting the region's natural resources and unique geological and cultural values. Well-planned, comprehensively invested, Crystal Holidays Heritage Ly The Son is the first in the island district to be built and operated by 5-star luxury resort standards and managed by one of the world's leading hotel management companies. When completed, it will become an appealing tourist and resort destination for both domestic and foreign tourists, a place to discover the unique, mysterious beauty of crater under the sea, and a distinct cultural space for visitors to learn about Ly Son Island District and Sa Huynh culture, thereby contributing to the preservation of valuable tangible and intangible cultural heritage.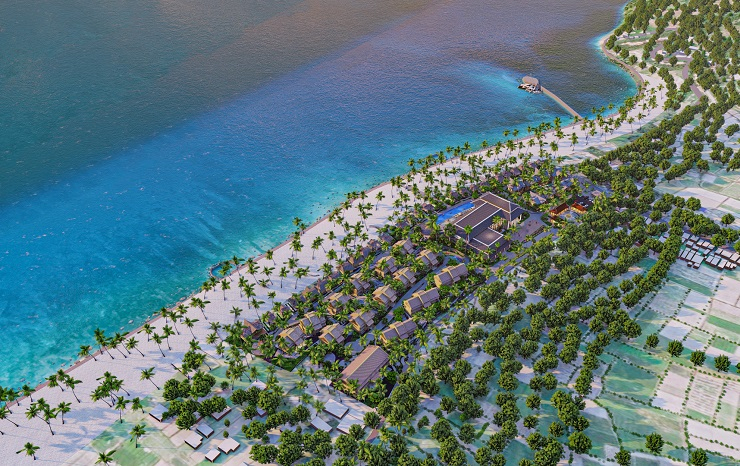 Overview
Location: Ly Son district, Quang Ngai province.
Total area: 31,165 m2
Total investment capital: VND 302 billion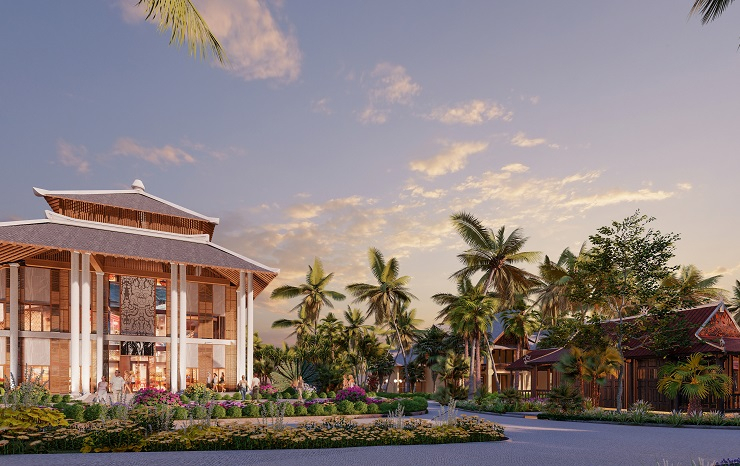 Products
Semi-detached villas
Detached villas
Operating office
Ly Son Cultural Heritage Gallery
Outdoor swimming pool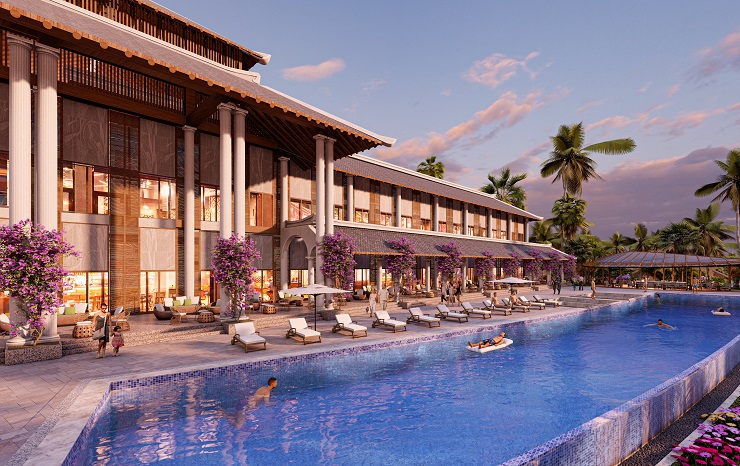 Utilities
Luxury relaxation
Beachside entertainment
Explore and enjoy the local cultural heritage.